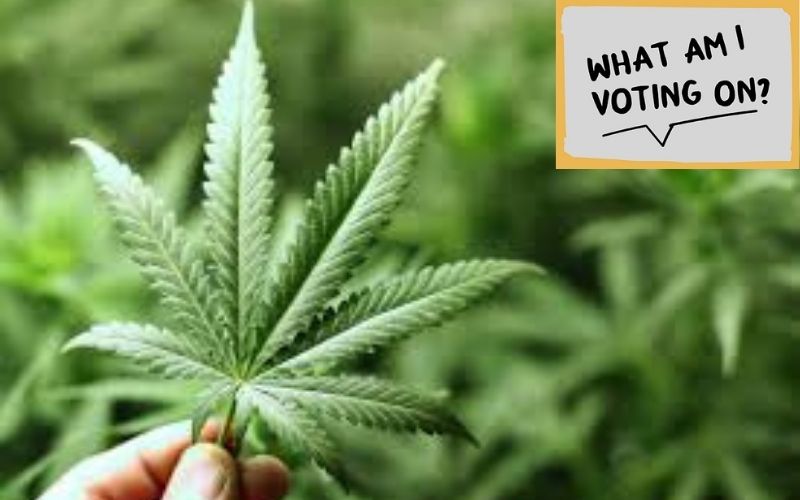 Your vote might not count in the actual referendum if you're not 18, but we want to hear from you on the two referendum topics – 'Cannabis' Bill and 'End of Life Choice' Act.
To find out more information from the government on these topics before you vote go here: https://bit.ly/33HnUZz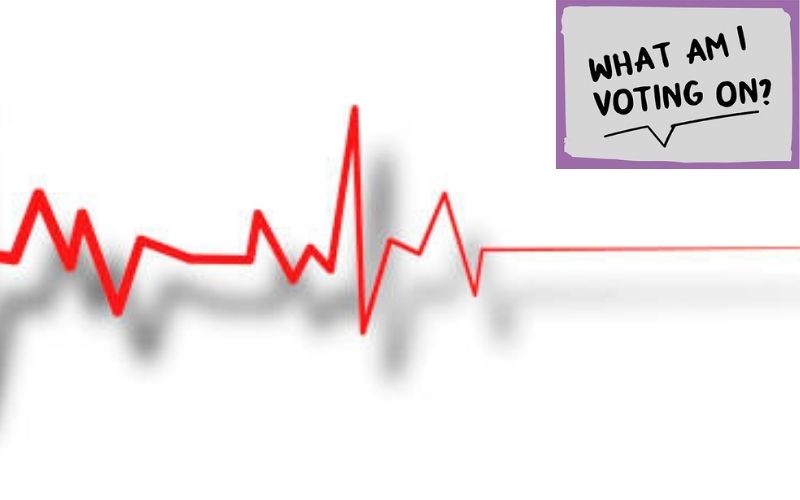 The purpose of this poll is to provide an opportunity for Marlborough youth to have your say, (even though it is not part of the official referendum). The results of the survey will be passed on to MPs to inform them on what Marlborough youth think about these two referendums.
Your vote is confidential and you will not be contacted further. If you have any further thoughts/comments on these referenda, please contact Jodie Griffiths, Community Support, Marlborough District Council. Ph: 03 5207400
Go to Facebook vote: https://poll.app.do/pg/marlborough-youth-opinion-p...