About Marlborough Youth Council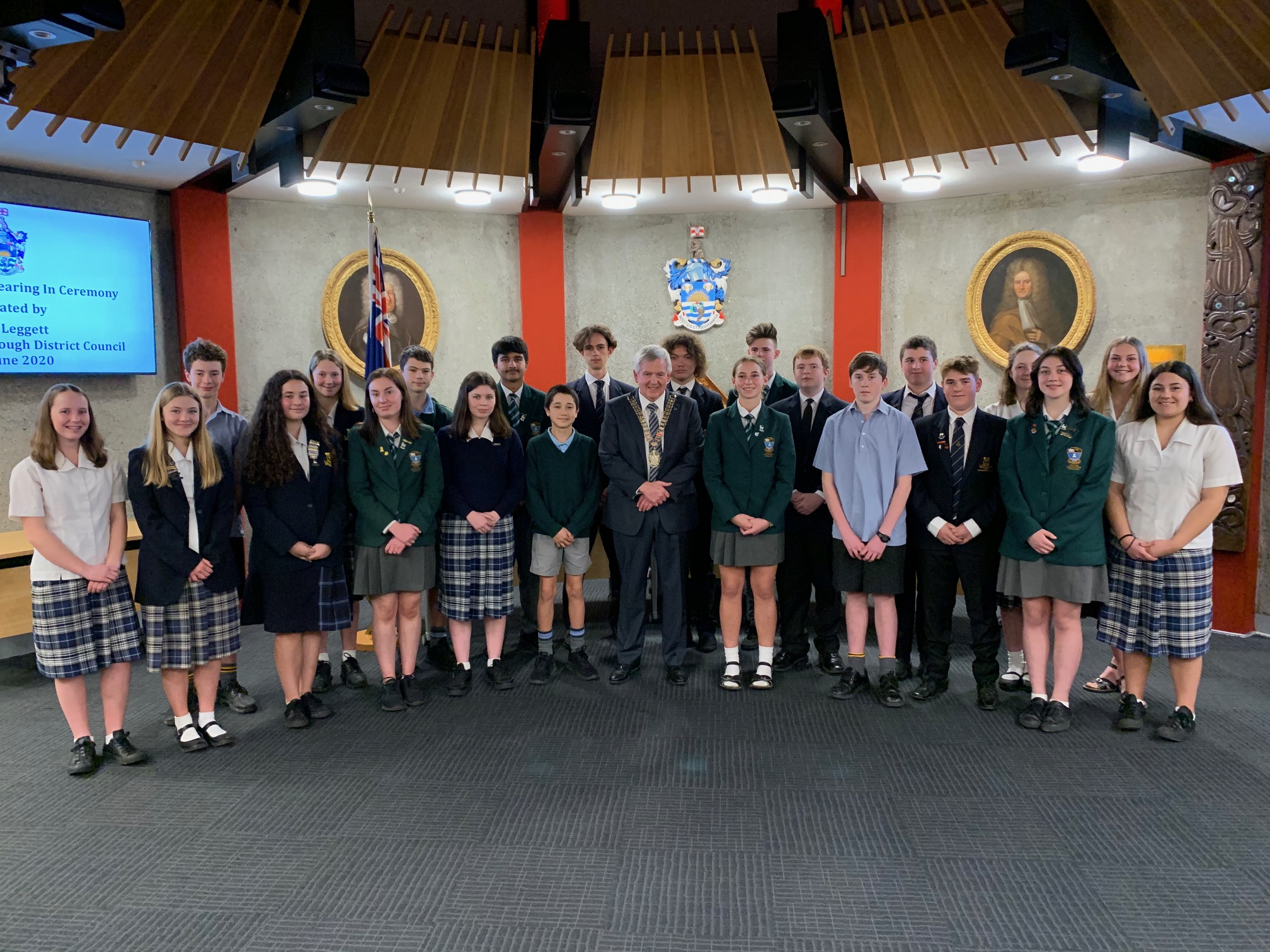 About the Youth Council

The Marlborough Youth Council has been operating since 2000 and is made up of representatives from all the colleges in Marlborough (Marlborough Boys' College, Marlborough Girls' College and Queen Charlotte College), Community College and Business Management School.
Our goal is to provide a youth voice on council and community issues and positively raise the region's view of youth and what we do.
Each year we approve a plan that highlights priority areas we want to focus on. This
covers a range of activities including:
A youth art project
Support for youth programs such as CACTUS, PCT, Peer Support, SADD
Pink Shirt Day
Youth website and social media channels - Promoted under the brand name 'My Voice'
Youth Civic Awards
Youth Initiative Plan 2018
If you would like to know more about this partnership funding, please email jodie.griffiths@marlborough.govt.nz
Youth Funding Budget
We are very fortunate to have a Youth Funding Budget to be able to support these activities.
This includes assistance for youth experiencing hardship when they have been selected at a national or international level - see the PDFs if you want to learn more.
We also have a partnership with Floor Pride Civic Theatre where both will provide $1,000 towards any "By youth, For Youth" performances. We can support three of these each year.